Boats

»

Purple Turtle Water Taxi
Boat to Matamanoa Island Resort
Purple Turtle Fiji provides a speedy and hassle-free direct water transfer service from Denarau Marina to Matamanoa Island Resort and back, twice daily. For those seeking convenient options for getting to Matamanoa Island, their boat to Matamanoa offers a seamless connection. Book your tickets simply by using our search box.

Purple Turtle offers efficient transfers to and from Port Denarau Marina and Matamanoa Island Resort, ensuring your journey to this idyllic destination is both swift and comfortable. If you're wondering about the best way to reach Matamanoa Island Resort, look no further than Purple Turtle's service to Matamanoa.
Matamanoa island resort Fiji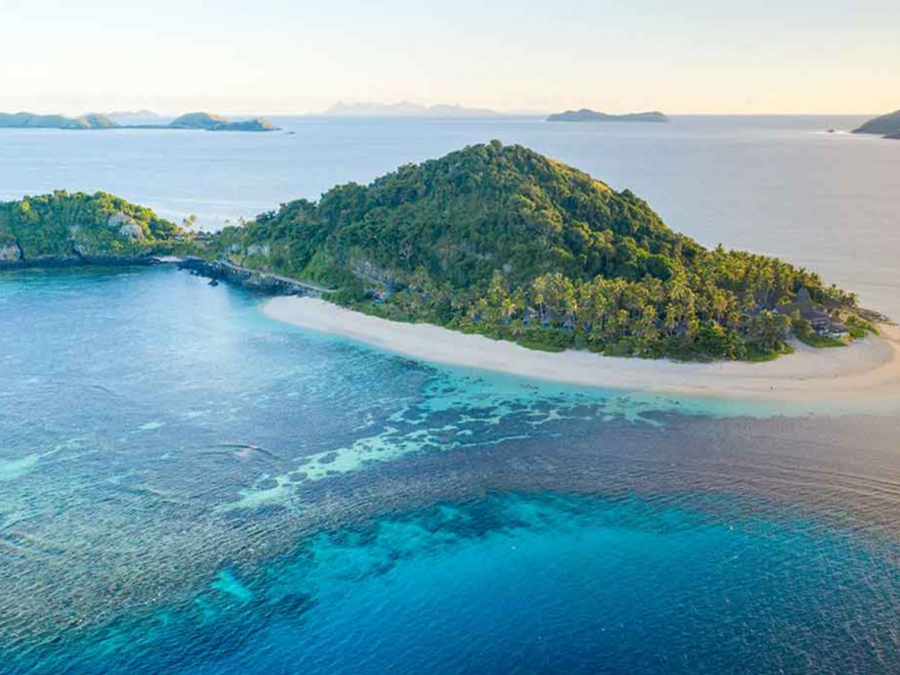 Matamanoa Island Resort is a tropical oasis, easily reached with Purple Turtle fast boat transfers

In the heart of Fiji's mesmerizing Mamanuca archipelago lies Matamanoa Island Resort, a secluded paradise awaiting your arrival. Getting to this serene haven is now even more convenient with Purple Turtle Fast Boat Transfers, ensuring your journey to Matamanoa is as seamless as your stay.

Upon arriving at Matamanoa, you'll be welcomed by the powdery white-sand beaches, swaying palm trees, and the legendary Fijian hospitality. Accommodations range from beachfront bures to hillside villas, each meticulously designed to harmonize with the island's natural beauty. Awaken to awe-inspiring ocean vistas and fall asleep to the gentle symphony of waves.

The island offers a range of activities to suit every taste, whether you prefer snorkeling among vibrant marine life or indulging in rejuvenating spa treatments. Explore the surrounding waters via kayaking, paddleboarding, or sailing.
Baggage Limit

Two (2) checked bags (max 30kg each piece) and hand luggage per person.

Passenger Responsibility
All passengers are required to listen to safety briefings and to follow all other directions given by Deep Blue staff and will be required to sign an Indemnity Release prior to boarding vessels.
Insurance
Deep Blue strongly recommends you advise your clients to purchase Travel Insurance. Deep Blue's cancellation policy will be strictly implemented under all circumstances including (but not limited to): cancelled flights, failing to check in on time.
Child Policy
Children under the age of 16 years are not permitted at Matamanoa Island Resort.
Cancellation Policy
Bookings cancelled within 24 hours of departure (including no shows) will incur a charge of 100% of the total booking value. Follow instructions on your e-tickets to ensure your request is received hadled properly.

Important Note: Boats may be open top and passengers may get wet on journey. All transfers are subject to weather conditions and Deep Blue have the right to cancel or amend any agreed transfer at short notice subject to safety of guests, crew or vessels. Refunds will be issued in this instance. Transfers could be shared if departure time has to be amended in the event of bad weather. All early morning transfers will be assessed the day prior.