Vanua Levu Hotels
Whether you are looking for the best Hotels in Vanua Levu or a budget stay, Fiji has the right accommodation for a perfect beach holiday. Together with Agoda.com and Booking.com, Fiji-Bookings.com features some of the finest hotels, resorts, villas and apartments on Fiji and the surrounding islands. We've selected luxury, mid-range and budget accommodation in Vanua Levu Fiji, with live room availability, immediate confirmation, and a "Best Price Guarantee". Choose a budget range below to browse the selected accommodation and let us help you find the perfect place to stay in Vanua Levu FIji.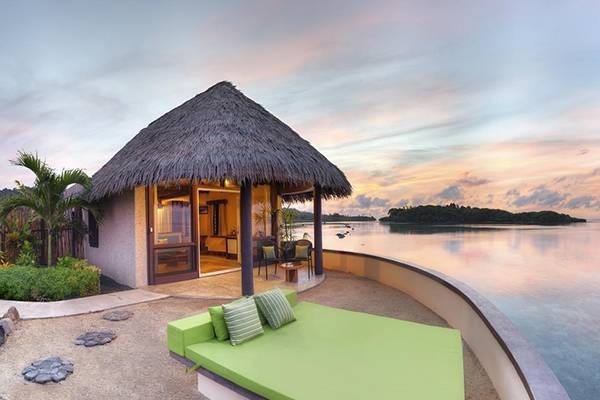 Vanua Levu, Fiji has some amazing 5-star resorts offering luxury accommodation with stunning ocean views and exceptional friendly service. You can choose from a range of luxury hotel rooms, bungalows and private villas all with access to a private beach. They all boast a wide range of facilities and activities to ensure you enjoy your stay on Vanua Levu, Fiji.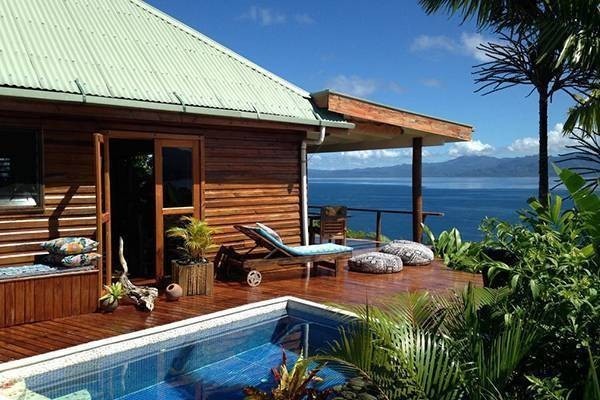 There are some great Mid-range accommodation available on the island of Vanua Levu, Fiji with most of them located in Savusavu. Offering all the amenites and loads of activites you would need to enjoy the perfect beach holiday in Fiji.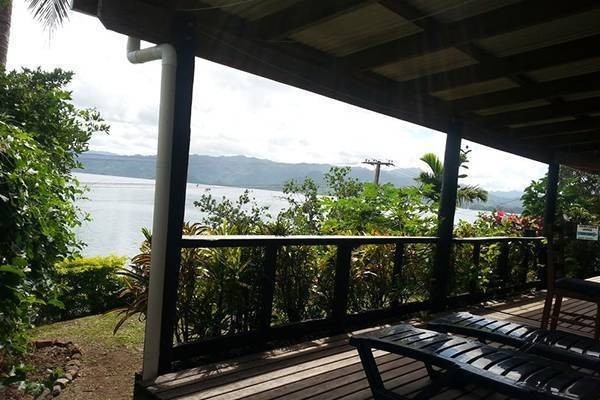 You can find a nice selection of Budget accommodation here on Vanua Levu Island, Fiji. You can choose to stay in Savusuva which is located on the South part of the island or Labasa which is more in the North.
Whether you're looking for a luxury, mid-range or budget stay, Fiji offers it all. Fiji offers everything from 5-star resorts, beachside hotels, affordable villas and apartments to bures with shared facilities and hostel rooms in the most popular regions of Suva. Choose from properties located in the center of Suva, with its wealth of restaurants and nightlife, or maybe a more luxurious resorts located at Fiji's beautiful coastline. To view our recommended resorts, villas, hostels and apartments. Just select your preferred budget range from the choices above or view the complete choice of Fiji hotels and resorts on Agoda.com or Booking.com.
However, no trip to Fiji would be complete without a visit to the neighboring islands and other hotspots in Fiji. Check out the remote beaches in the Yasawa Islands, the great surf in the Mamanuca Islands, the extraordinary birds on Taveuni Island, the city life and temples in Suva and Nadi or explore the more remote island of Fiji called Vanua Levu. For more information on where to go you can look at the Travel Guide page.