Luxury Hotels Pacific Harbour Beqa
Luxury Hotels Pacific Harbour Beqa
Pacific Harbour/Beqa are geared towards attracting the wealthy and thus offers a host of mind-blowing luxury hotels and resorts on it's otherwise quiet and pristine shores. You'll be spoilt for choice when it comes to 5-star Pacific Harbour/Beqa resorts and villas. Whether you're planning for that perfect honeymoon, a luxury family holiday or simply looking for the very best facilities and levels of service, you'll be sure to find something to suit your every desire. To make choosing easier, we've made a selection from some of the best resorts and villas on Pacific Harbour/Beqa Fiji. Each of our top recommended properties offer the very best levels of comfort, with spectacular amenities, fine dining and unrivalled service.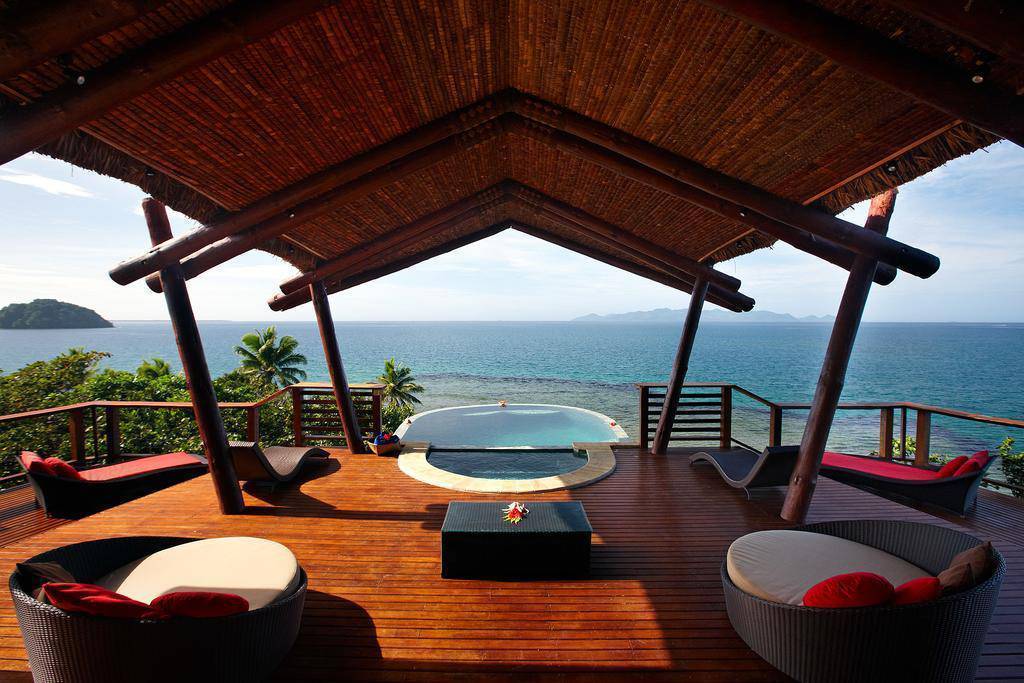 This pacific paradise is located in the coastline of Fiji. The resort accommodation has a lovely sea view with private bathrooms and soft bathrobes. Guests can enjoy all comfort and luxury setting including: spa, fitness and other luxury facilities for truly unforgettable experience.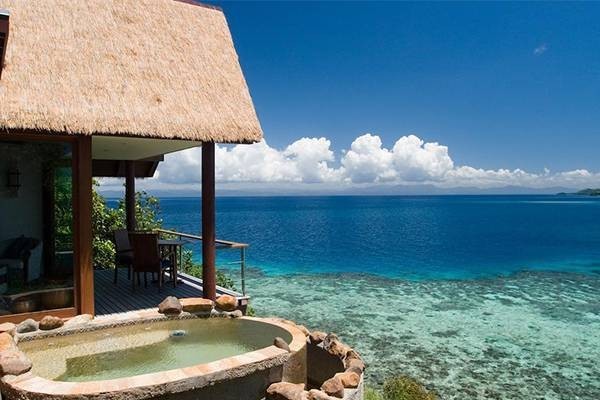 Beqa Island
This resort offers guests luxury, privacy and elegance which rarely is found in the larger resorts. Only few guest can be accommodated in this resort at once. For this reason resort offers an exceptional and exclusive experience from the moment of guest arrival.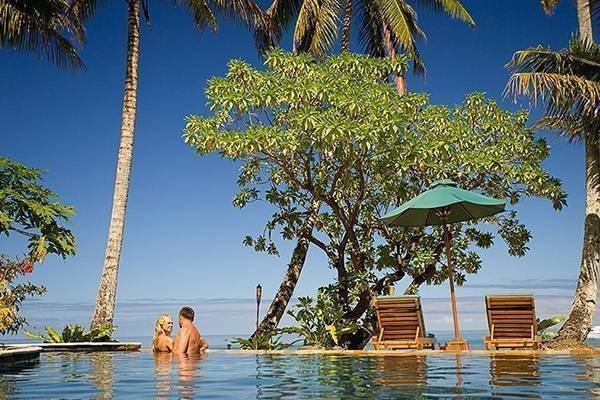 Beqa Island
The place is located in the Beqa island which is not far away from the mainland of Vita Levu Fiji. The resort features include: world class diving, a relaxing spa, delicious cuisine and relaxing spa treatment. All bungalows have a traditional Fijian style décor and marble bathrooms.