Pacific Harbour/Beqa - Central Fiji
Pacific harbour is a unique and well known adventure place in Fiji. The place is located in the south of Vitu Levu and is only 45 minutes away from the capital Suva. The place is suitable for all age travelers and budgets.
There are plenty things to do for in this part of the Vitu Levu. This place has two resorts, many holiday homes, several B&B, shops, markets and the Art Village. Furthermore, this area is mostly known among divers because it has one of the best diving spots in Fiji. The traveler can reach Pacific Harbour by taxi or bus, which frequently runs between Lautoka and Suva.
Just offshore Pacific Harbour the Beqa lagoon ( Beqa Island) is located, which only 30 minutes away by boat from the mainland of Vitu Levu. Beqa island offers stunning accommodation for the traveler and a great variety of activities including diving, snorkeling, fire walking or shark feeding.
BEST PLACES TO VISIT - PACIFIC HARBOUR/BEQA

Arts Village
The unique setting in Fiji, where visitors can interact with locals and learn about the Fijian arts and customs. This place offers visitors a chance to discover Fiji while shopping, trying local food and meeting locals around the colorful Art Village complex. The complex has different stages which perform various activities including dancing, storytelling, singing or fire walking shows.
Fire Walking
The island of Beqa can offer travelers the best fire walking show in Fiji. This traditional ritual was only available for Fijian people, however it recently they'vestarted to perform for visitors too. Traditionally several males are chosen from each village and it is said that they are not allowed to have contact with women or eat any conconuts before this ritual begins. This traditional ritual is a must see for many visitors.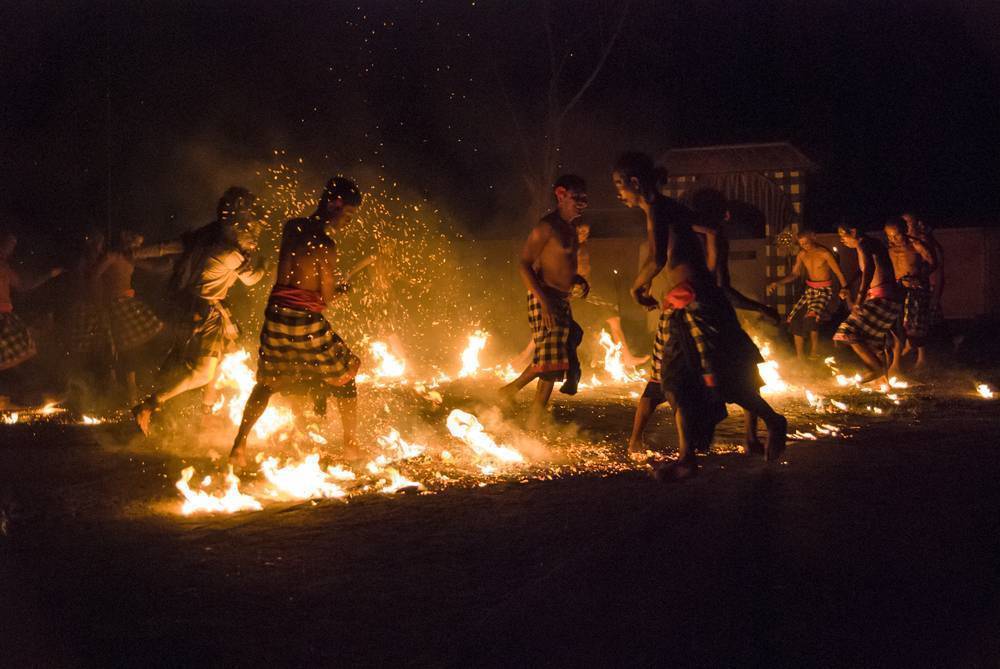 Rivers Fiji
Rivers Fiji offers the unique sea and river kayaking trips that are great for beginners and experienced travelers. Travelers can also choose from different adventure packages which include rafting on the Upper Navua Gorge river and kayaking on the Luva River with overnight accommodation.
Travelers who are looking for the ultimate tropical experience should visit Aqua Trek which is located in the Pacific Harbor. Aqua Trek offers travelers the unique shark diving experience with premier dive operators in Fiji. Travelers can safely meet different kind of sharks including massive bull and tiger sharks in their natural environment. Experience the adrenaline rush of a lifetime with the Aqua trek diver operators!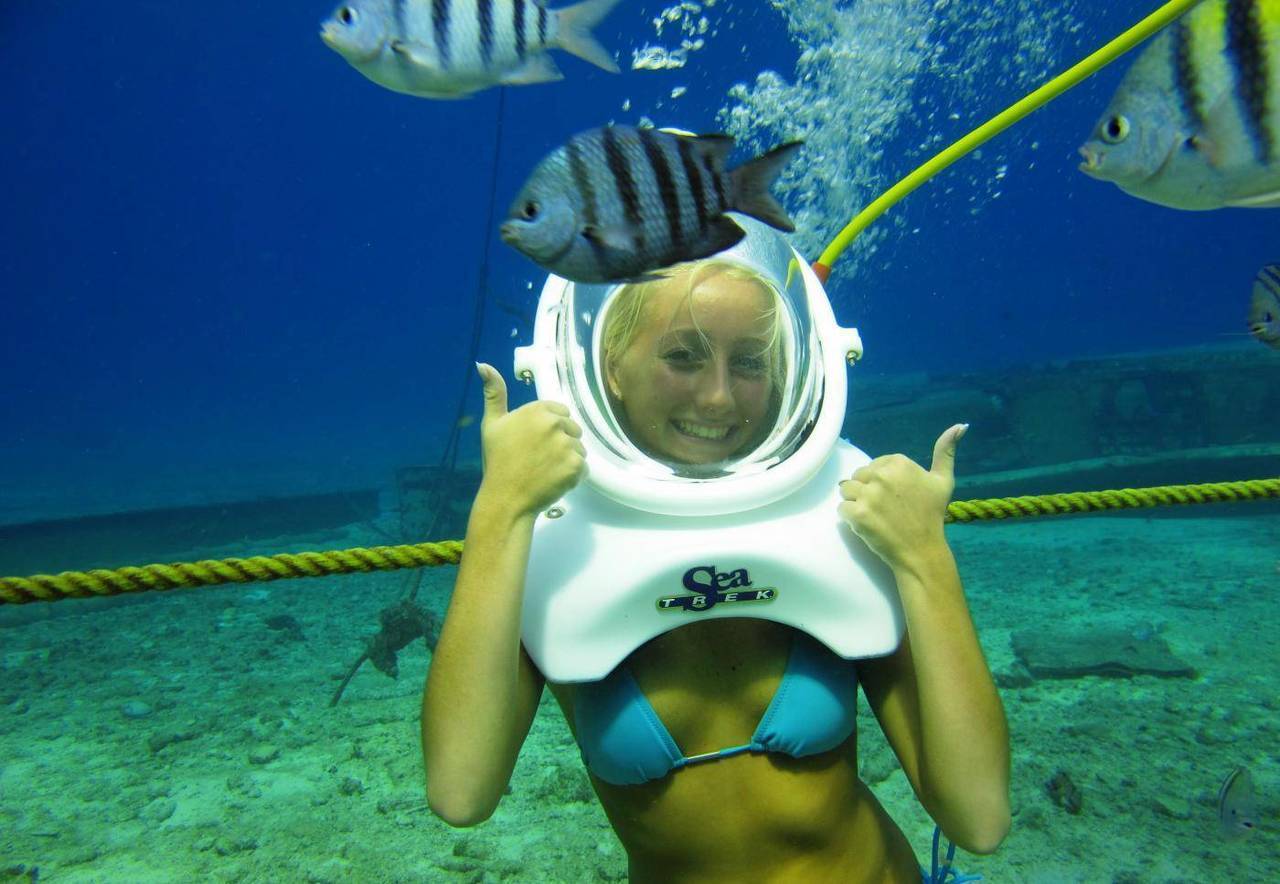 Island Excursion
Discover the lovely island of Yanuca with
FreeDive Fiji
and its team who will drive you around. Located 15 km from Fiji's mainland you will be taken on a beautiful trip that includes snorkeling right of the shoreline surrounded by sea turtles, kayaking, a Kava ceremony and real authentic Fijian food and stories. After that you will follow the FreeDive Fiji team up into the higher grounds of the island to continue on an amazing bushwalking hike to a look out where you can overlook the iland and reefs from 400m above sea level.
Fishing trips
Enjoy fishing with the best crew in Fiji.FreeDive Fiji
fishing charters
will take you where the big fishes are living. You will get the best change to take home a record because their charter can tackle 8kg to 24kg. This is the most popular in the Pacific Ocean when you can catch different species, including: Wahoo, Tuna or Sailfish.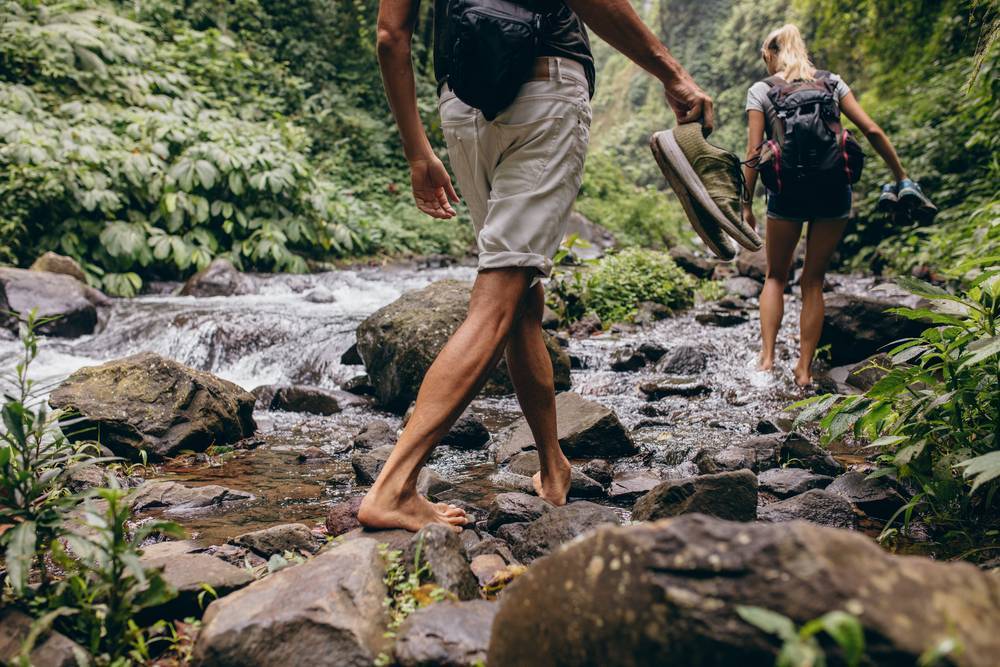 Jungle Skirmish is the newest sport in Fiji which is located in a perfect setting within tropical forest and the beach in Fiji. Travelers can enjoy maximum 12 games per session including snack breaks and instructions. Travelers can choose from different gaming areas: base camp, bunkers, bridges or jungles.
Terratrek Fiji
Terratrek offers self-drive and guided tours in Fiji. Travels can enjoy beautiful waterfalls, panoramic views, picnic and swim in the clear waterfall falls. You can choose from different tour packages: waterfall adventure, scenic and tailored adventures or corporate and group tours.
Beqa Adventure Divers
Go and explore with Beqa Adventure Divers on a diving, spearfishing, free diving adventure, or take one of their charters throughout Fiji's stunning islands.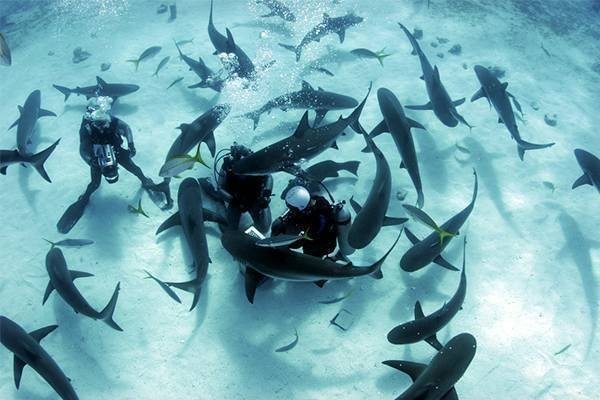 Beqa Adventure Divers provide the most famous Fiji shark dive. Divers are able to experience the breathtaking sight of eight different shark species including: whitetip reef sharks, grey reef sharks, blacktip reef sharks, silvertip sharks, tawny nurse sharks, sickle fin Lemon sharks, bull sharks and tiger sharks. Perfect, safe and intriguing diving experience in Fiji.
Beqa Adventure Divers offer a wide range of spearfishing charters, for beginners to the most experienced of divers, all designed to provide the best chance of securing a once-in-a-lifetime catch. Learn about equipment, techniques and fish behavior in this exhilarating underwater sport. Half day charters will run approximately 4 hours, and will consist of two dive locations with at least 45 minutes in the water at each. While spearfishing you will find different species in Fiji including: Wahoo, Coral Trout, Dog Tooth Tuna, and Spanish Mackerel.
Book a private boat for your party, day trip with friends or family, reef snorkeling adventure, (night) fishing or island hopping.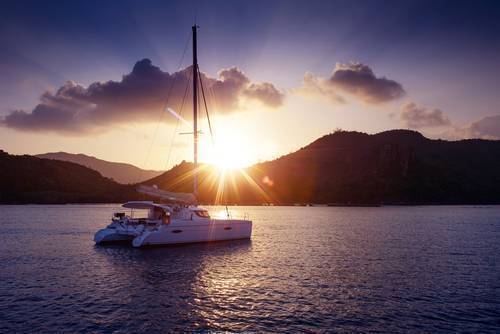 BEST PLACES EAT & DRINK - PACIFIC HARBOUR/BEQA

Sakura House
Located in the Pacific Harbour specializes in the Japanese and Asian food. The Japanese tempura, sushi, shabu-shabu and teriyaki are the top dishes in Sakura House Fiji.
Oasis Restaurant
International cuisine in Pacific Harbour. The place offers for visitors sandwiches, curries, tortillas, sea food which is favorite among locals.
The Water's Edge Bar and Grill
The place is surrounded by water and lily ponds which makes this place amazing spot for lunch. The menu offers guests an assortment of dishes ranging from pizzas to Indian food.