Discount Vouchers
SAVE $$$ during your stay in the region with our Special Offer Discount vouchers.
COMING SOON - Discount offers will be added to the booking process during the course of 2018. Choose from discounts on activities like scuba diving or water activities, treat yourself to a spa treatment or save on meals and drinks. With our discount vouchers you can also save money on a range of other watersports, zip-lining or a round of golf. You can even save on your bill at selected restaurants.
Special offer discounts can be selected during the booking process and will become available soon (2018).
Once you've selected your special offer discounts you will receive an email with discount vouchers attached. Just print them out and present them when you're there. Most offers require that you pre-book, so make sure you contact the selected companies in time to take advantage of the savings. With some activities and services, such as diving and car hire, you will be contacted directly by the company you selected to confirm what you would like to do, when you would like to do it and any other details necessary to make a booking or reservation.
Fiji-bookings.com unique booking system offers some great discounts to enjoy on your Fiji holiday. To see the offers you could benefit from simply select from the locations above.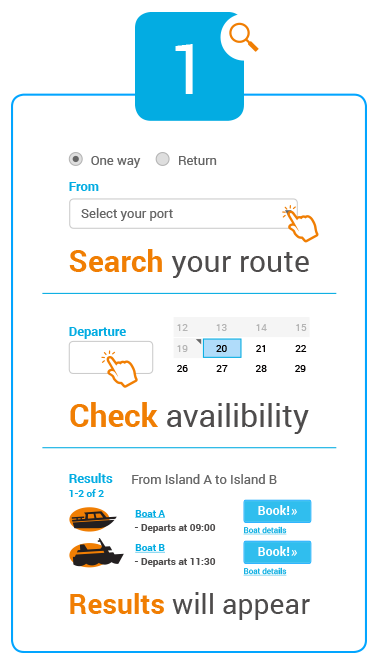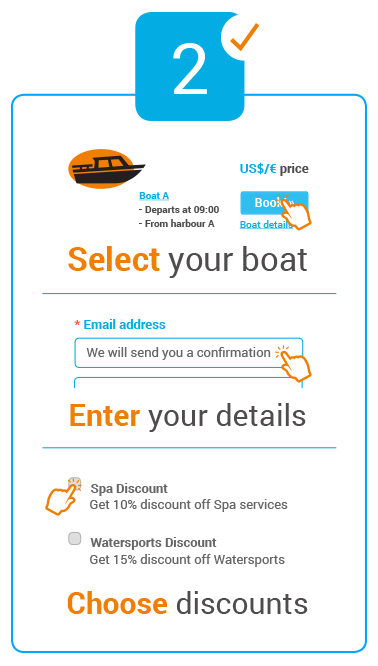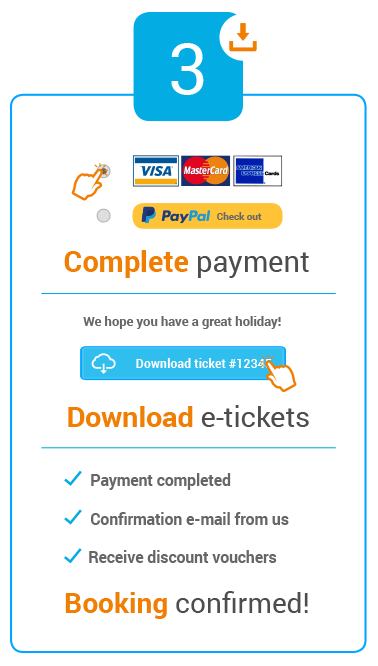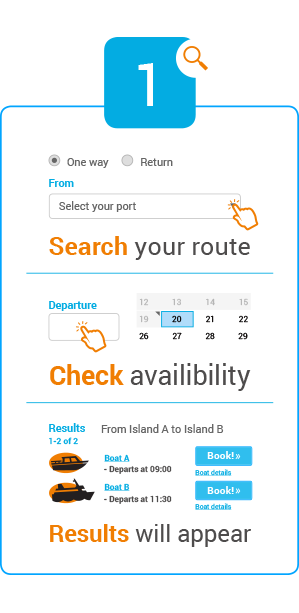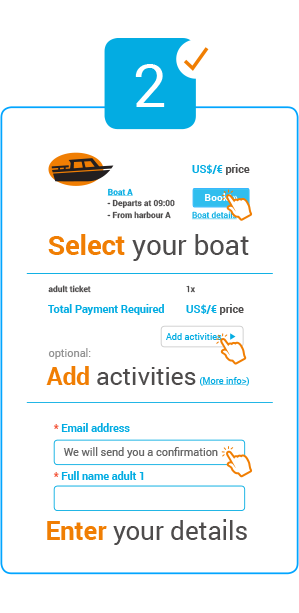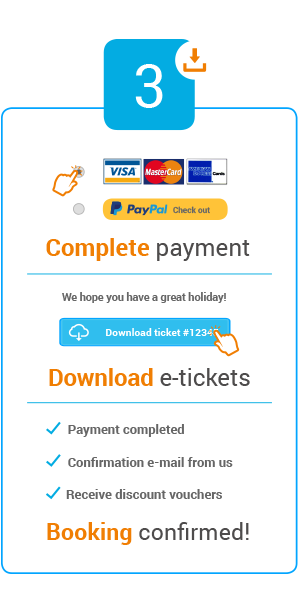 To qualify for these special offers just book a fast ferry ticket or activity from Fiji to any of the other Fiji islands Yasawa, Mamanuca or Vitu Levu with www.Fiji-Bookings.com
During the booking process you'll have the chance to select from an array of special offers and discounts. For anyone wishing to discover Fiji's vibrant underwarter realm, we will be offering scuba diving discounts with the leading dive operators on each island. Above water, adrenalin junkies can make savings on adventure activities like zip-lining and quad-biking. Looking for something a little more relaxing? Select a discounted spa treatment at a luxury resort or save on a round of golf at Fiji's famous designer 18-hole course. Make the most of your Island Hopping adventure, both on and off the water, with discounted car hire and special offers on island tours and watersport activities. And when you're looking for a place to dine, there's a great choice of restaurants offering savings on food & drinks.