Is Fiji Safe?
Fiji has remained relatively untouched by Covid-19 and cases are extremely limited, though strict preventative measures remain in place to combat the virus. We will be posting regular updates to this page to keep you informed of the situation in Fiji. As soon as travel is allowed again, you'll see it here first!
You can follow our Facebook page @Fijibookings.com to get notified quicker and stay up to date with all the latest developments.
Last updated: 19/01/2022
Cases overview in Fiji
Confirmed: 59 785
Recovered: 55 236
Deaths: 746
Corona virus Fiji
Fiji is open to international visitors.
To learn more about the situation in Fiji, feel free to check the following sections:
Travel restrictions and measures in place

Fiji is open to international tourism. These will be the travel requirements:
Fiji is open to travellers from partner countries: American Samoa, Australia, Bahrain, Belgium, Cambodia, Canada, Chile, Cook Islands, Cyprus, Czech Republic, Denmark, Federated States of Micronesia, Finland, France, French Polynesia, Greece, Guam, Ireland, Israel, Italy, Japan, Kiribati, Kuwait, Luxembourg, Malta, Marshall Islands, Nauru, New Caledonia, New Zealand, Norfolk Islands, Northern Mariana Islands, Palau, Portugal, Qatar, Republic of Korea, Samoa, Singapore, Solomon Islands, Spain, Sweden, Switzerland, Tonga, Turkey, Tuvalu, United Arab Emirates, United Kingdom of Great Britain and Northern Ireland, United States of America, Vanuatu, Wallis and Futuna.
Travellers 18 years and over must be fully vaccinated. Fiji only recognises the Astra-Zenaca, Pfizer, Johnson & Johnson and Moderna vaccines. Cross-vaccinations of the vaccines of Astra-Zeneca, Pfizer, Moderna and Johnson & Johnson are permitted.
No quarantine needed.
All travellers, 12 years and above, must have a negative PCR test done no more than 2 calendar days prior to the scheduled day of departure. This applies to all travellers disembarking in and transiting through Fiji.
If you tested positive within 90 days of your travel to Fiji, please provide: 

proof of your isolation period served by a credible institution
OR a RT-PCR result (negative or positive) accompanied by a fit to fly certificate or a letter from a medical practitioner (including date of onset symptoms, date tested positive, date of cessation of symptoms and release date from isolation).

Travellers must have proof of insurance for COVID-19 coverage.
All travellers need to stay at a Care Fiji Committed resort and present the documented proof of a confirmed CFC booking ( for a minimum 3-nights) before their flight.
All travellers will need to present a confirmed Care Fiji Committed transfer booking from the airport to their hotel.
Download the careFIJI tracing app to access businesses as soon as you land in Fiji.
Take a mandatory Rapid COVID-19 test 48 hours after your arrival in the islands. This can be done at your hotel.
Within this 48hr timeframe, you can still use the facilities at your resort, transit to your CFC-certified resort on another island or book a daytrip tour as long as you've engaged CFC approved and certified tourism operators throughout.
Wear a mask in public places.
Social distance where possible (2m).
Wash or sanitise your hands frequently.
If your contry requires a test for your travel home, your hotel will be able to assist you. The cost for a Rapid Antigen test starts from approximately $30FJD . Some countries require a PCR test which starts from approximately $200 FJD.

The Care Fiji Commitment
Fiji has introduced the "Care Fiji Commitment". Travelers can be assured that Fiji is a safe destination to enjoy on their next visit to the islands.
Tourism operators are working on 100% vaccination of all eligible staff. Fiji has installed an enhanced sanitation practices across all tourism businesses. Physical distancing is in practice.

Frontliners have undertaken a COVID-19 Safe training programme developed by the Ministry of Health and Medical Services and Tourism Fiji.

A Wellness Ambassador has been appointed to each business, in order to implement COVID-19 safe practices.
Blue lanes
If arriving by yatch, using the Blue Lane pathway, travelers need to engage Port Denarau yacht agents who will then apply on their behalf to the COVID-19 Risk Mitigation Taskforce (CRMT). Yachts may only enter Fiji at Port Denarau (after obtaining the necessary approvals). They will need to show proof of a negative RT-PCR test result. The sample must be collected for testing at most 72hrs (3 days) before departure for Fiji.
The number of quarantine days will be calculated by subtracting the number of uninterrupted sailing days from 14 days. Uninterrupted sailing days are days where the yacht has not stopped at any port nor been embarked by other persons, or where the persons on board have not disembarked. So, say they spend eight days alone at sea –– they will then be required to pay for six days of quarantine in Fiji, after which they can be cleared by a negative test result, also at their own cost.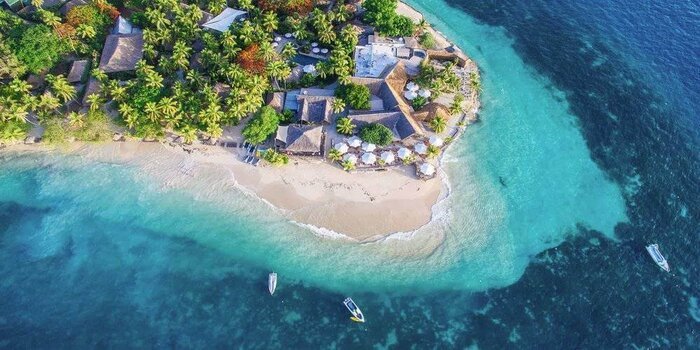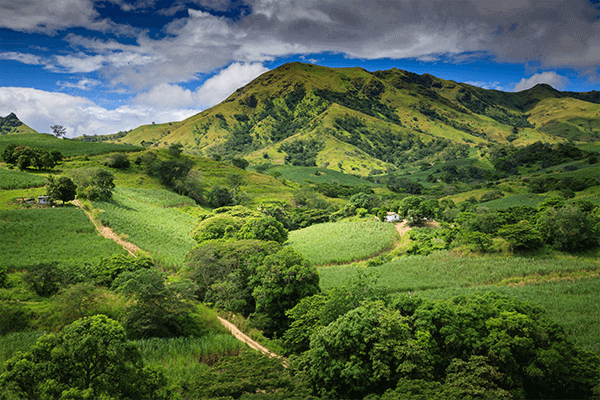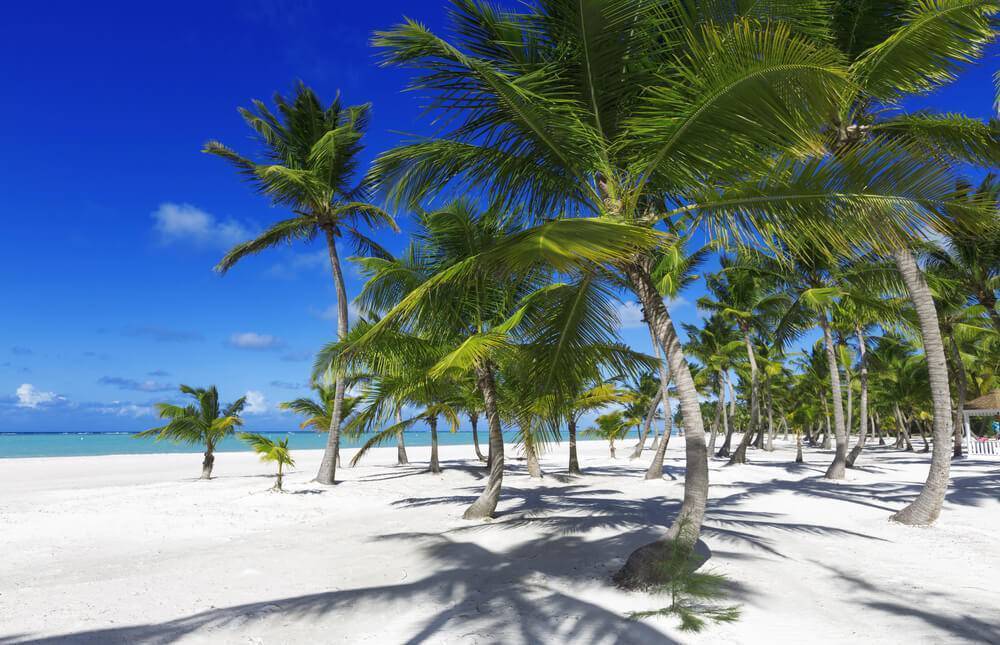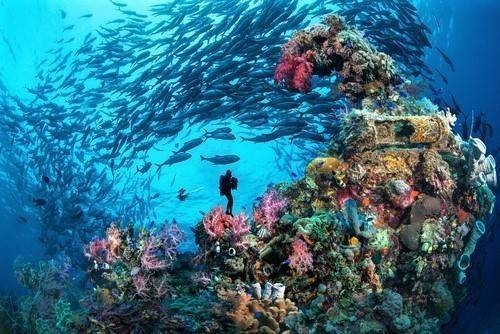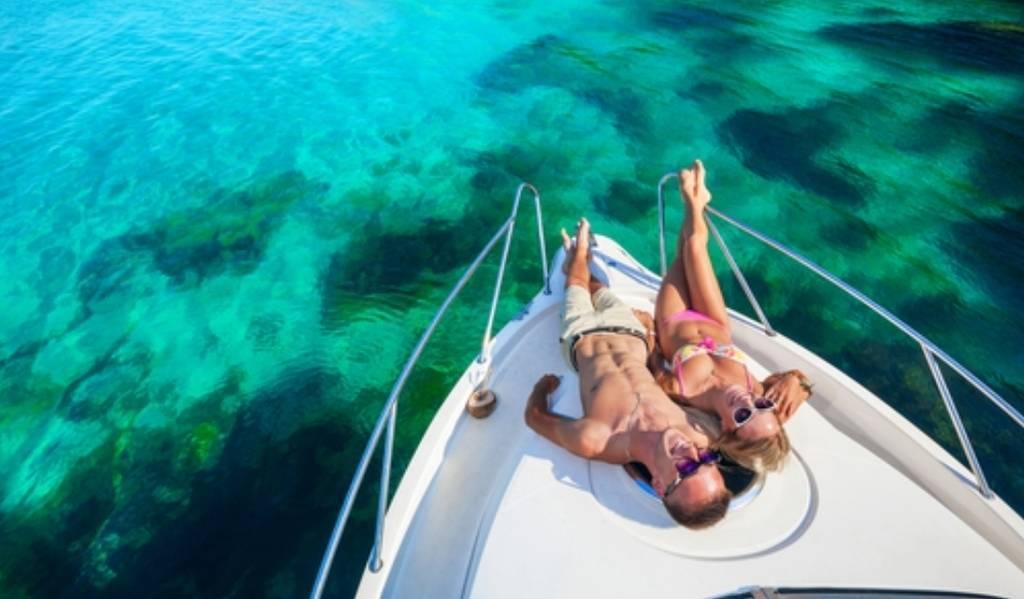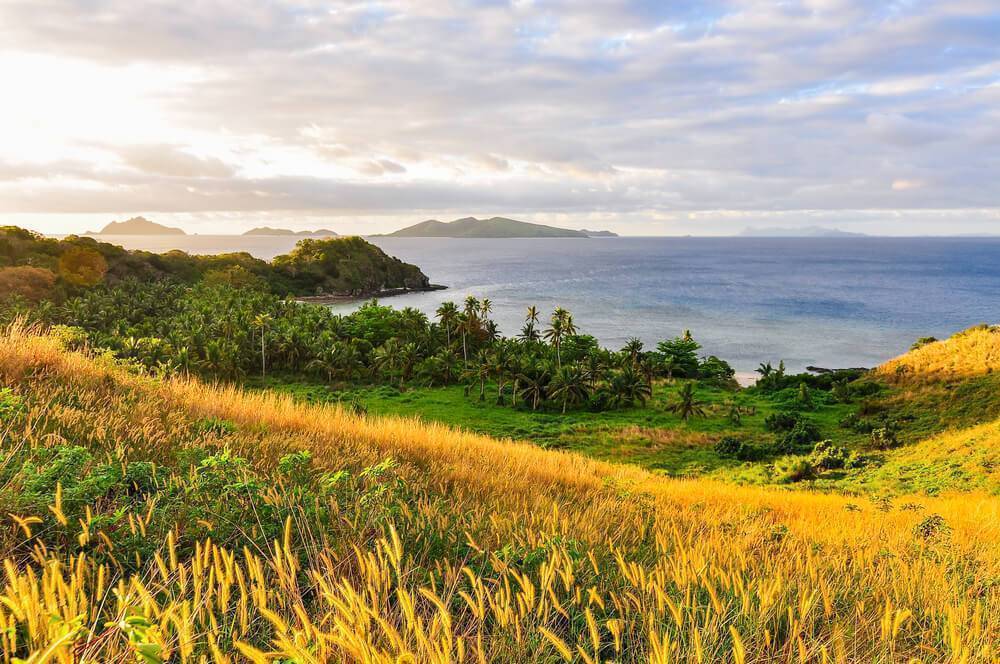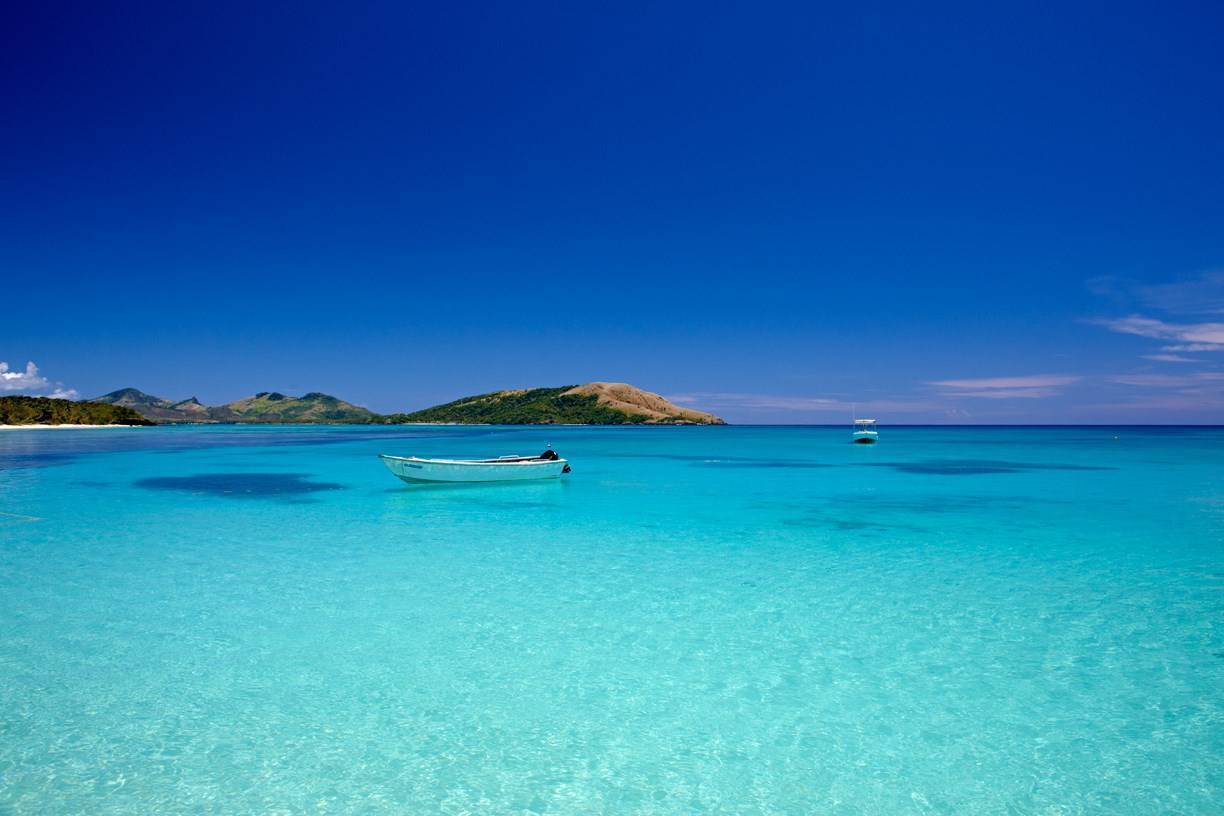 What can we do to help Fiji?
The Fijian Government started the "Love Our Locals" campaign to boost bookings and keep Fijian at work during these difficult times. The Minister for Commerce, Trade, Tourism and Transport highlighted:
"Love Our Locals conveys a spirit of community solidarity. Tourism employs thousands of people across our nation, both directly and indirectly, and we encourage everyone to show their support by booking a tour, grabbing a coffee with friends, or exploring other parts of our beautiful country."
When travelling, consider buying more from street vendors who are likely to have been the worst hit, and if you can permit it - explore more of the 300+ islands of Fiji than you may have previously considered. You can learn more about Fiji's islands to help plan your trip on our dedicated Travel Tips pages.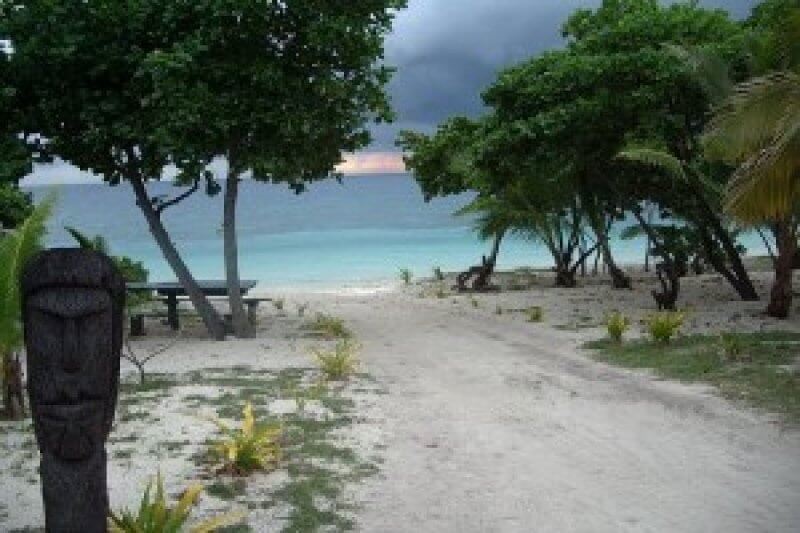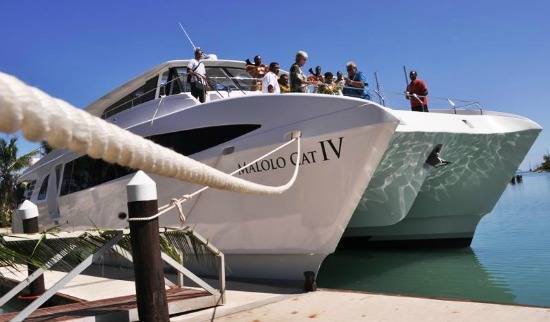 Contact information
If you had a fast boat booking for travel in the next few months or for other destination-related questions, feel free to contact us directly if you wish to reschedule your trip. We also invite you to consult our Terms and Conditions if you have any questions regarding a cancellation.