Is Fiji Safe?
Currently, Fiji is not considered to be a hotspot for Covid-19 and cases are limited, though strict preventative measures are in place to combat the virus. We will be posting regular updates to this page to keep you informed of the situation in Fiji. As soon as travel is allowed again, you'll see it here first!
You can follow our Facebook page @Fijibookings.com to get notified quicker and stay up to date with all the latest developments.
Last updated: 25/05/2020
Cases overview in Fiji
Confirmed: 18
Recovered: 15
Deaths: 0
Corona virus Fiji
The government and law enforcement, assisted by the military, is maintaining a national curfews from 10:00PM to 5:00AM. On April 3rd, Suva, the capital, enterred a 14 days lockdown. Lautoka, the second largest city was also in lockdown previous to Suva. Those lockdown have now been lifted. The Fijian government wishes to screen at least 150,000 people for the virus in the Suva area before easing restrictions.
Travel restrictions and measures are in place:
From 20 March 2020, anyone entering Fiji is required to self-quarantine for 14 days.
Travel to Fiji is restricted for all foreigners who visited China, Iran, USA, United Kingdom, South Korea or Europe in the last 14 days.
As of 16 March 2020, cruise ships cannot enter Fiji.
Nadi Airport is closed to all scheduled international flights except repatriation charters
Health screenings were in place for all international travellers at the international entry point to detect illness.
All citizens and visitors in Fiji are asked to respect the following measures:
Social distancing is being encouraged, and even enforced in the lockdown zones
Gathering of 20 people or more are banned
Medical staff can isolate any suspected cases
The Fijian Ministry of health enhance simple hygiene measures such as coughing or sneezing into the crook of their arm or into a paper handkerchief, washing their hands 20+secs with soap or using alcohol-based hand cleaning products
Note: While Fiji's is not considered a hot-spot for the virus, cases have been reported. The government, together with the local health organisations are taking the situation seriously and doing their best to keep the situation under control. Emergency budget packages have been announced.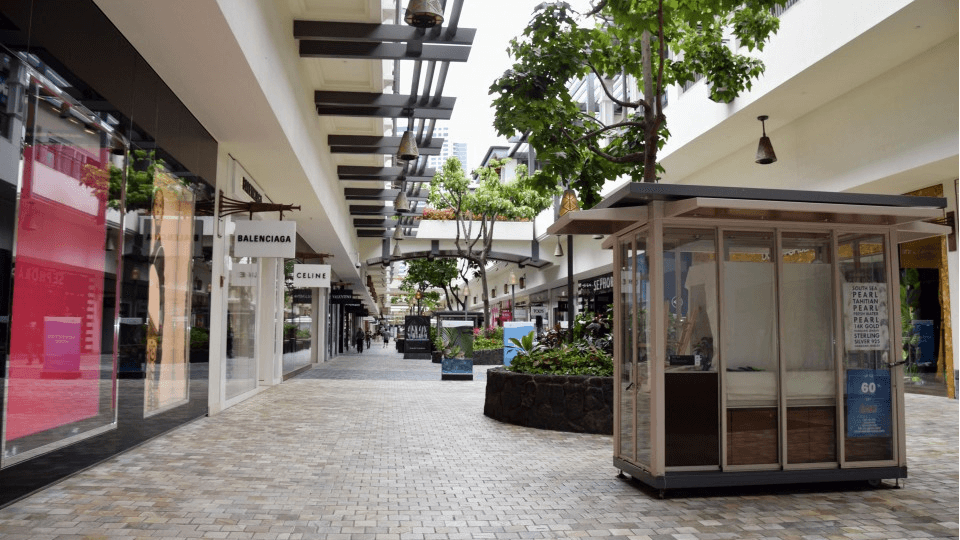 What can we do to help Fiji?
Fiji relies on toursim for the majority of its incoime. Now that the tourism industry has almost entirely collapsed in the face of Covid-19, the islands are suffering from an immense economic downturn, putting many people out of work and under incredible strain. A way to help the locals is to consider rescheduling your travel plans instead of cancelling bookings. If you have plans to visit Fiji next year, in 2021, please book as far in advance as possible to stimulate the flagging economy.
When it's safe to travel again, consider buying more from street vendors who are likely to have been the worst hit, and if you can permit it - explore more of the 300+ islands of Fiji than you may have previously considered. You can learn more about Fiji's islands to help plan your trip on our dedicated Travel Tips pages.
Ferry services to Yasawa and Mamanuca during Coronavirus pandemic
Currently all regular services to and from the islands are suspended until at least May 30th 2020
Contact information
If you had a fast boat booking for travel in the next few months or for other destination-related questions, feel free to contact us directly if you wish to reschedule your trip. We also invite you to consult our Terms and Conditions if you have any questions regarding a cancellation.